gabriel ConstruCtion e.U.
gabriel konstruktionen e.U.
As an owner-managed company, we have been designing special machines, welding and drilling equipment, automatic testing machines, hoists, production lines, manipulators, platforms, transport equipment, coupling interfaces for transfer runs as well as adapter chassis and buggies for the rail vehicle industry in Vienna since 1984. We are a full-range supplier and, with 28 employees, we look after your project from the development of the idea to successful commissioning. With our designs in fixture construction you will achieve significant savings for the subsequent series production.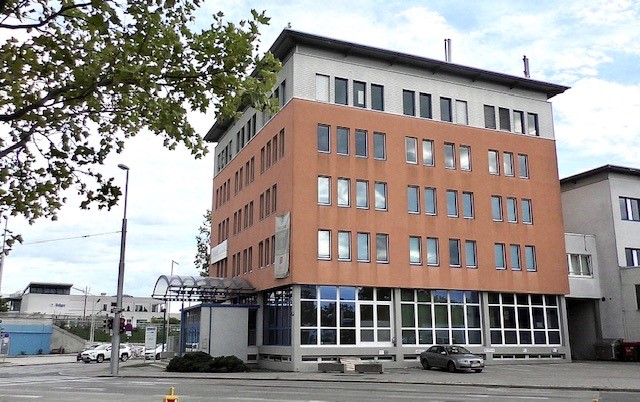 Jig and fixture construction has a top position in our company division. In this area, our experienced technicians succeed in implementing the design and manufacture according to individual requirement profiles. In our cooperative management, the feasibility studies and further complex tasks are analyzed and the constructions are created with powerful CAD software.
Our designs are naturally state of the art and comply with the new Machinery Directive 2006/42/EC. This means that harmonized standards, risk assessment, conformity evaluation, documentation and CE marking are part of our scope of services. Implementation in accordance with the EN 15085 standard is also part of our range of services.
We use the synergy effects resulting from the design, manufacture and commissioning of special machines, devices and handling equipment. The company also draws experience in design, manufacture & assembly from the collective "Seniors & Juniors"